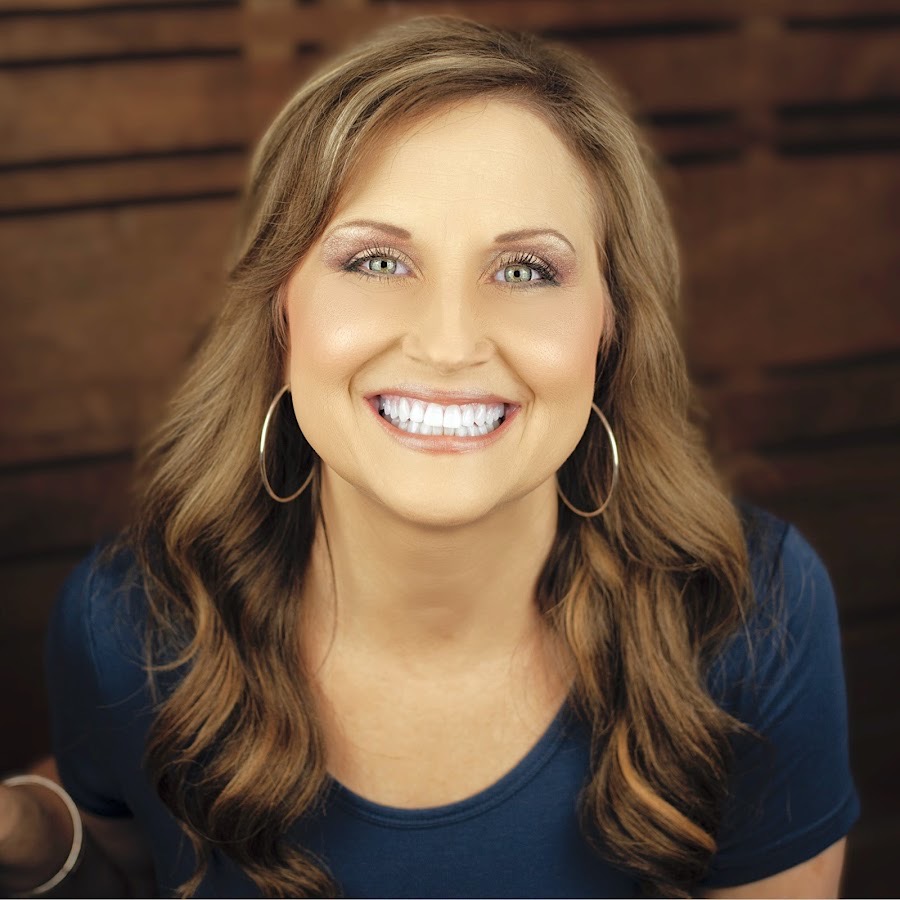 Moms need more rest! Learn the harmful effects of worry that keeps you AWAKE. Replace restless nights with better sleep and dreams. Great advice from Laura Harris Smith from her new book Give It To God And Go To Bed 
---
Learn to Stress Less, Sleep Better, Dream More
10 Days to Deeper Sleep and Dreams
Learn Tips for Interpreting Your Dreams!
---
Tune in and ENJOY your Mom Life!!!
Listen to the next ChannelMom Radio Fridays @ 1PM - Saturdays @ 7AM and @ 2:30PM. And JOIN us on ChannelMom's Facebook page!
Shop Amazon?? Go to Amazon Smile and choose ChannelMom Media as charity for Amazon Smile to donate to!