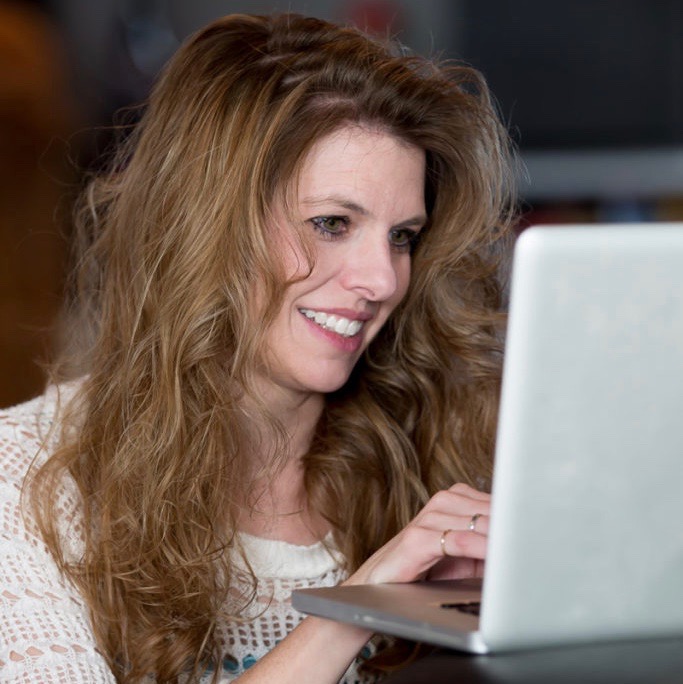 Get help for conquering the three "D's" of parenting: It's our Counselor for Moms and your session is free! How to overcome DISOBEDIENCE, DISRESPECT and DISCOURAGEMENT in your kids with easy-to-apply and effective tips from ChannelMom's Counselor for Moms, Jami Kirkbride of Parenting with Personality on this week's show.
---
Has COVID Caused Discouragement in Your Kids?
Parenting Tips to Overcome Discouragement, Disobedience and Disrespect
PLUS Free Resource from Parenting with Personality!
---
Tune in and ENJOY your Mom Life on the next ChannelMom Radio (or join us on Facebook LIVE).
Listen to next ChannelMom Radio Fridays @ 1PM - Saturdays @ 7AM and @ 2:30PM Join us for #mondaymomprayer on ChannelMom's Facebook page at noon MT on Mondays!
Shop Amazon?? Go to Amazon Smile and  choose ChannelMom Media as charity for Amazon Smile to donate to!