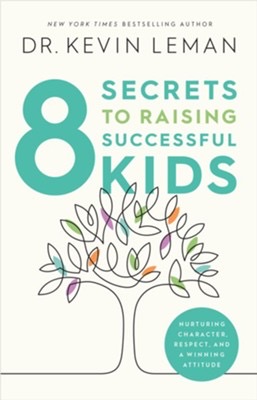 The famous Dr. Leman (from GMA) is on ChannelMom to share EIGHT secrets to raise successful kids! Minimize friction with your child. Build a winning attitude. Discover tips from 8 Secrets to Raising Successful Kids!
---
LEARN How to Build Your Child's Character
MINIMIZE Friction and Find Solutions with Your Child
HOW to Nurture Respect and Winning Attitude in Your Kid!
---
Tune in and ENJOY your Mom Life!!!
Listen to the next ChannelMom Radio Fridays @ 1PM - Saturdays @ 7AM and @ 2:30PM. And JOIN us for #mondaymomprayer on ChannelMom's Facebook page at noon MT on Mondays!
Shop Amazon?? Go to Amazon Smile and choose ChannelMom Media as charity for Amazon Smile to donate to!