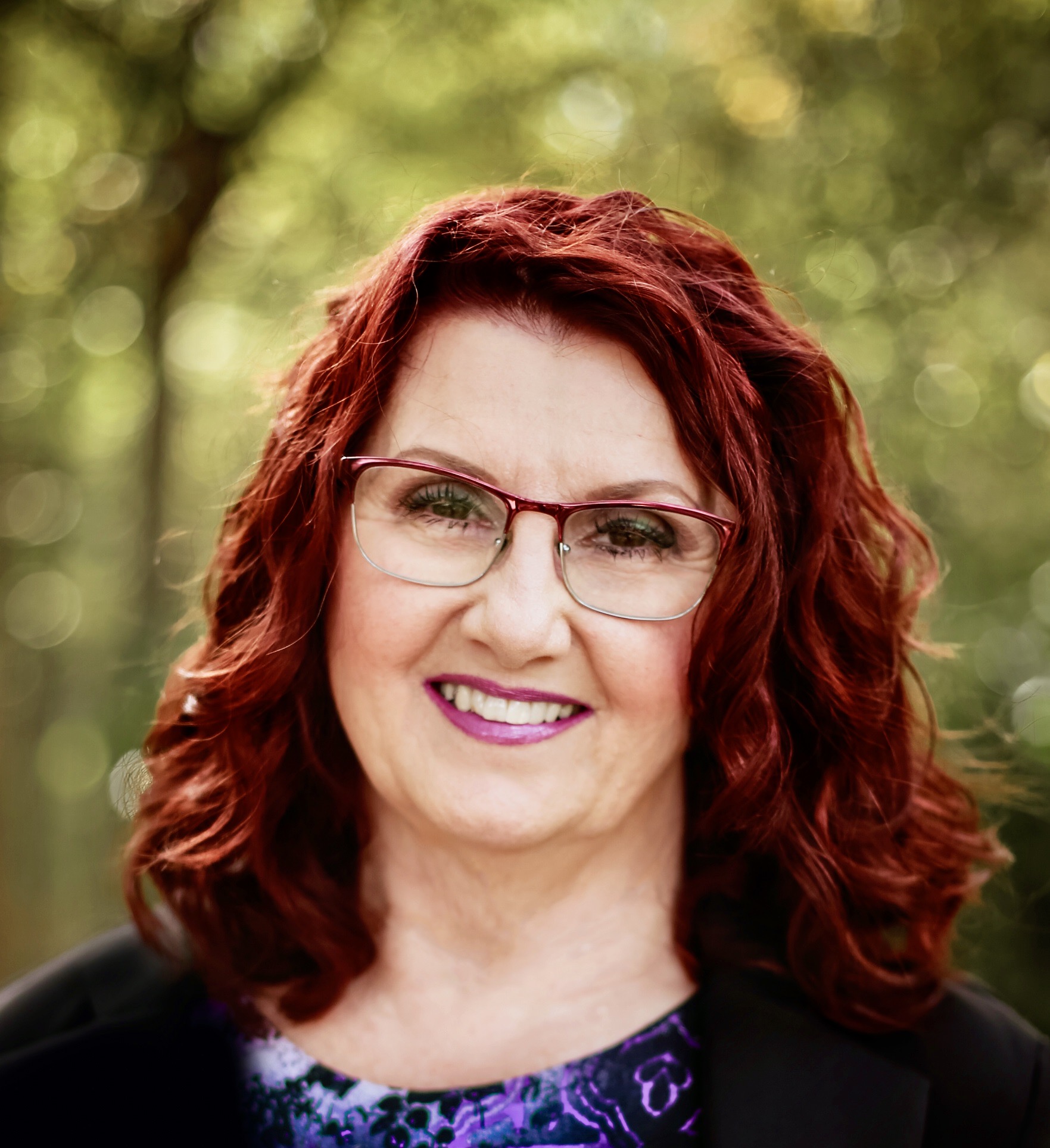 Have you suffered from some kind of domestic abuse? Or know someone who has? Hear personal stories of overcoming...from Author Karen DeArmond Gardner and also a mom who overcame a legacy of family abuse.
---
HOPE for Healing from A Fractured Life
TECHNIQUES For Finding Real Freedom
HOW to Move Past "Just Surviving"
---
Tune in and ENJOY your Mom Life!!!
Listen to the next ChannelMom Radio Fridays @ 1PM - Saturdays @ 7AM and @ 2:30PM. And JOIN us for #mondaymomprayer on ChannelMom's Facebook page at noon MT on Mondays!
Shop Amazon?? Go to Amazon Smile and choose ChannelMom Media as charity for Amazon Smile to donate to!