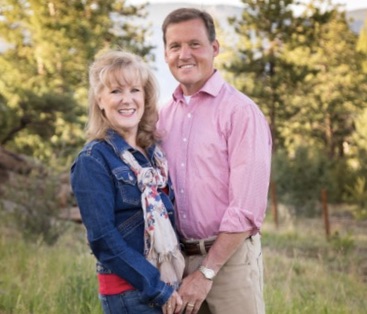 Whether Valentine's Day is enjoyable for you...or more like a bad movie... we've got the ticket to lasting love. We'll help you create, maintain, regain and live out lasting love. Our guest couple has studied the keys to creating lasting love...for yourself and your kids. 
---
Biggest Key to Lasting Love
How Famous Couples Create A Lasting Love
Marriage Tune Up Mechanics
---
Tune in and ENJOY your Mom Life!! 
Listen to next ChannelMom Radio Fridays @ 1PM - Saturdays @ 7AM and @ 2:30PM. And JOIN us for #mondaymomprayer on ChannelMom's Facebook page at noon MT on Mondays!
Shop Amazon?? Go to Amazon Smile and choose ChannelMom Media as charity for Amazon Smile to donate to!