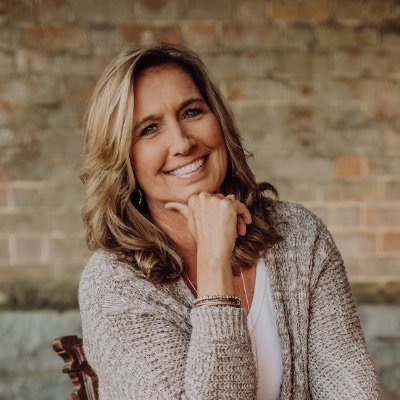 For moms who feel broken from divorce: Reclaim your heart and your life with help from Tracie Miles new book Living Unbroken: Reclaiming Your Life and Your Heart after Divorce. Tracie gently and honestly leads women through the difficult journey of healing from divorce. You can live unbroken and your kids can too!
---
Tracie's Own Story of Unexpected Divorce
Learn Happiness Prompters and Healing Steps
How To Get Past Fear and Financial Worry
---
Tune in and ENJOY your Mom Life!!!
Listen to next ChannelMom Radio Fridays @ 1PM - Saturdays @ 7AM and @ 2:30PM. And JOIN us for #mondaymomprayer on ChannelMom's Facebook page at noon MT on Mondays!
Shop Amazon?? Go to Amazon Smile and choose ChannelMom Media as charity for Amazon Smile to donate to!