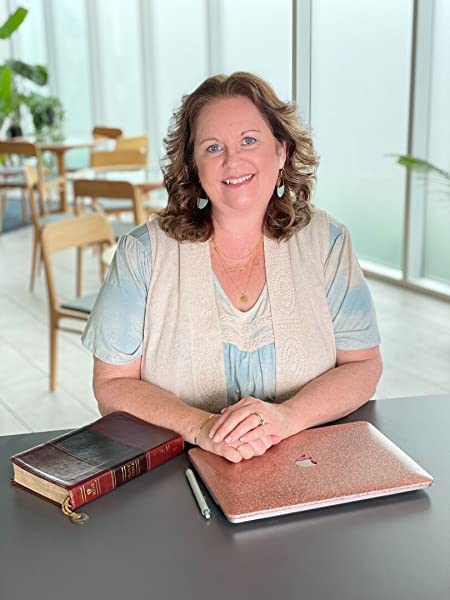 If you're tired of people-pleasing making you miserable, we've got your remedy. NYT Bestselling Author (and mom), Karen Ehman, offers advice from her book When Making Others Happy Is Making You Miserable next ChannelMom!
---
DISCOVER how to live your priorities DESPITE what people say
LEARN when to say "Yes" and when to say "No"
SET boundaries and find your new happy!
---
Tune in and ENJOY your Mom Life!!!
Listen to the next ChannelMom Radio Fridays @ 1PM - Saturdays @ 7AM and @ 2:30PM. And JOIN us for #mondaymomprayer on ChannelMom's Facebook page at noon MT on Mondays!
Shop Amazon?? Go to Amazon Smile and choose ChannelMom Media as charity for Amazon Smile to donate to!