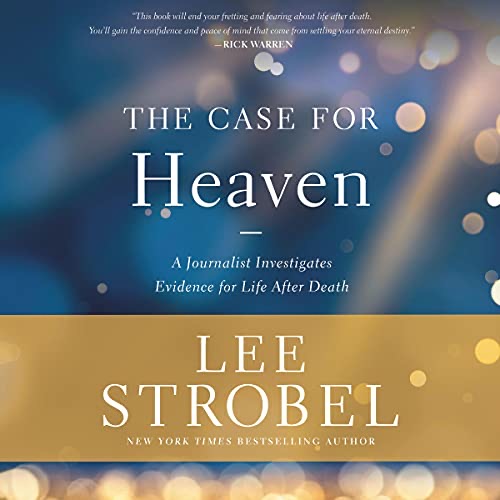 As a former atheist, Lee Strobel may be best known for his book, The Case for Christ. But now he's offering his case for Heaven. Hear amazing encouragement for moms and kids alike in, The Case for Heaven: A Journalist Investigates Evidence for Life After Death
---
Is There Evidence For Life After Death?
 Comfort and Hope For Both Moms and Kids
 NEW Evidence of What Heaven's Like and How We Spend Our Time There
---
 ChannelMom Radio Fridays @ 1PM - Saturdays @ 7AM and @ 2:30PM and on Syndicated Radio Nationwide!
PODCAST can be heard weekly HERE
Shop Amazon?? Go to Amazon Smile and choose ChannelMom Media as charity for Amazon Smile to donate to!