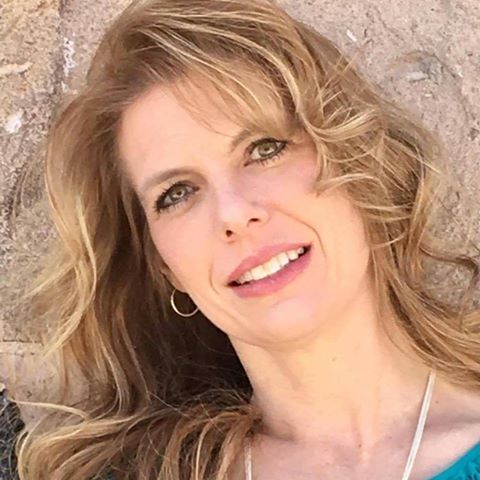 Have you ever been shamed as a mom? How about judged by another mom? Or maybe you find yourself doing the judging: ChannelMom's Counselor for Moms will help us get past the HURT of mom-shaming to HEAL! Help from the Counselor, Jami Kirkbride. of Parenting with Personality.
---
How to Overcome Mom-Shaming
Discover the Insecurities Behind Shaming
Learn to Encourage in Order to Heal
---
Tune in and ENJOY your Mom Life!!! 
Listen to next ChannelMom Radio Fridays @ 1PM - Saturdays @ 7AM and @ 2:30PM. And JOIN us for #mondaymomprayer on ChannelMom's Facebook page at noon MT on Mondays!
Shop Amazon?? Go to Amazon Smile and choose ChannelMom Media as charity for Amazon Smile to donate to!