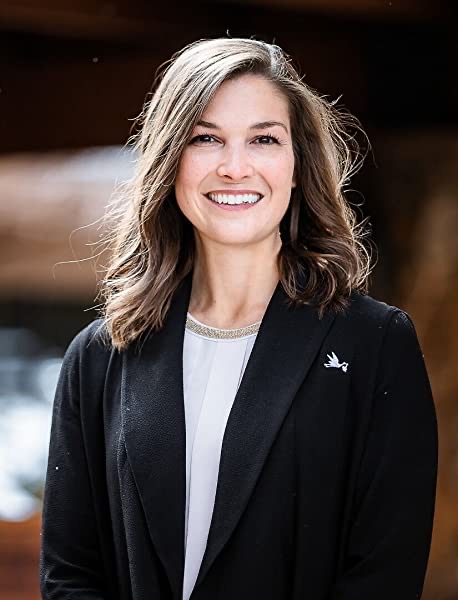 Can we talk about one of the most politicized issues WITHOUT politics? WITHOUT judgment? WITHOUT hate? Natasha Smith, co-author of  Unplanned Grace: A Compassionate Conversation on Life and Choice
---
The Most Common Reason For a Woman to Get An Abortion
Three Myths About Abortion You Probably Haven't Heard
Why Fathers and Housing Matter in This Debate
---
Tune in and ENJOY your Mom Life!!!
Listen to the next ChannelMom Radio Fridays @ 1PM - Saturdays @ 7AM and @ 2:30PM. And JOIN us for #mondaymomprayer on ChannelMom's Facebook page at noon MT on Mondays!
Shop Amazon?? Go to Amazon Smile and choose ChannelMom Media as charity for Amazon Smile to donate to!