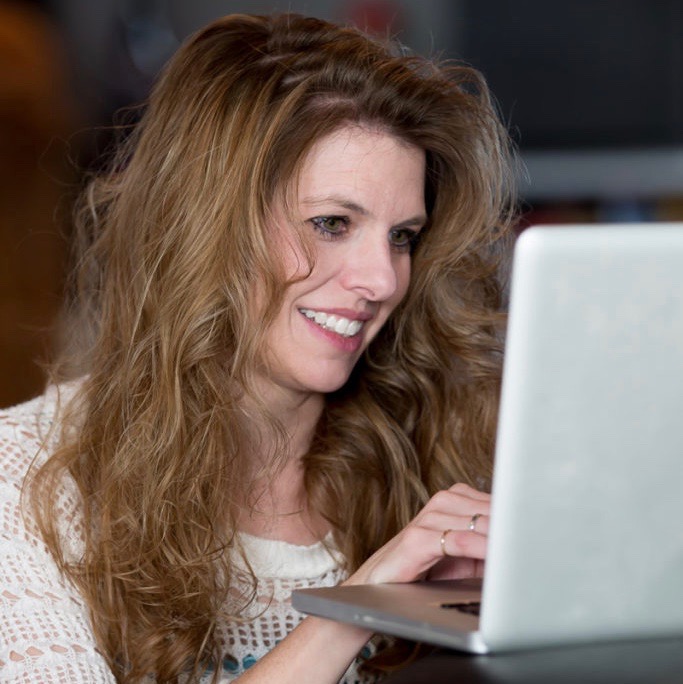 Has the pandemic overwhelmed you with worry? Are your kids struggling with stress and anxiety? We've got HELP for you, mom! Our Counselor for Moms shares SIGNS of harmful anxiety and STEPS to help you and your kids overcome it! ChannelMom's Counselor for Moms, Jami Kirkbride of Parenting with Personality on this week's ChannelMom Podcast.
---
Learn THREE Main Areas of Anxiety
Signs That Your Child Has Debilitating Anxiety
Four Tips to Overcome Anxiety Quickly
---
Tune in and ENJOY your Mom Life!!
Listen to the next ChannelMom Radio Fridays @ 1PM - Saturdays @ 7AM and @ 2:30PM. And JOIN us for #mondaymomprayer on ChannelMom's Facebook page at noon MT on Mondays!
Shop Amazon?? Go to Amazon Smile and choose ChannelMom Media as charity for Amazon Smile to donate to!