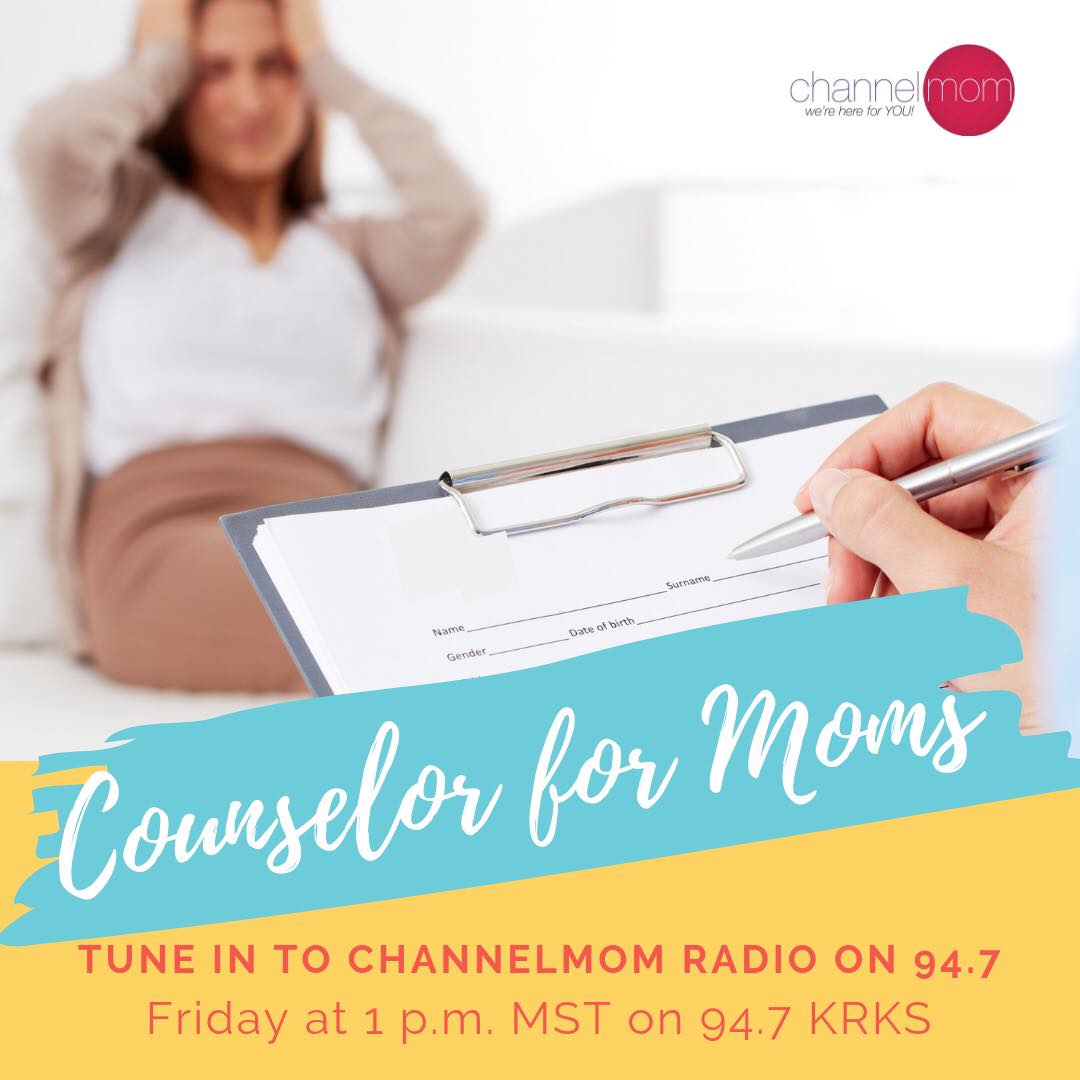 If current crises or news stories are causing you or your kids to feel "triggered." our Counselor for Moms Jami Kirkbride of Parenting with Personality offers life-changing tips to be AWARE and defeat your triggers!
---
FIND out what being A.W.A.R.E means
LEARN how to express yourself in healthy ways
HOW TO get support that helps you and your kids
---
Tune in and ENJOY your Mom Life!!! 
Listen to the next ChannelMom Radio Fridays @ 1PM - Saturdays @ 7AM and @ 2:30PM. And JOIN us for #mondaymomprayer on ChannelMom's Facebook page at noon MT on Mondays!
Shop Amazon?? Go to Amazon Smile and choose ChannelMom Media as charity for Amazon Smile to donate to!